Our relaxation massage (Swedish massage) involves the therapist using smooth, flowing strokes, kneading and gentle manipulations of the muscles and soft tissues performed at your chosen pressure. Relaxation massage enhances the well-being of the entire person by relieving stress and improving circulation and movement of lymph fluids throughout the body. Relaxation massage can provide benefits for the both the physical body as well as the mind.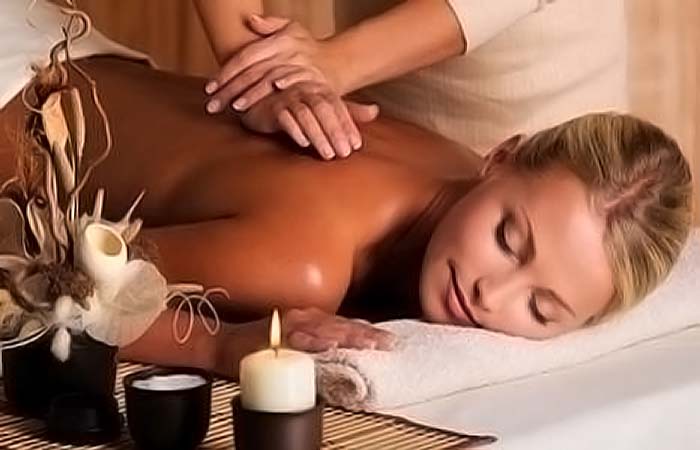 THE PHYSICAL BENEFITS OF A RELAXATION MASSAGE INCLUDE:
Alleviates stress and relieves muscle tension and stiffness

Enhances the health and nourishment of skin

Quality of sleep is improved

Strengthens the immune system function

Improves circulation of blood and lymph fluids
THE MENTAL BENEFITS OF A RELAXATION MASSAGE INCLUDE:
Fosters peace of mind and perfect feeling of well being

Helps to relieve mental stress and reduces levels of anxiety

Promotes a relaxed state of mental alertness

Promotes awareness of the mind-body connection
We tailor your Relaxation Massage to exactly how you like it, so let our friendly massage therapist now how we can help you today to let go and be at peace.
BEST RELAXATION MASSAGE IN BRISBANE
We have clients that travel from areas all over Brisbane to see our Relaxation Massage Therapists. Our therapists offer some of the best relaxation massages in Brisbane.
We would love to assist you today in reaching your optimal health and well-being goals. We will work in with your physiotherapist, chiropractor, osteopath or GP to give you the best health care possible. If you'd like more information on how we can help you, please call or email us and our friendly reception staff will be more than happy to make an appointment or answer any questions you may have.