Remedial massage is a deep massage done by a trained massage therapist, to create the conditions for the body's return to normal health after an injury or with muscular-skeletal disorders. Remedial Massage uses specific techniques to stretch and lengthen connective tissue and muscles, reduces pain and discomfort, bringing wellness and a sense of relaxation and mobility to the client. Our regular clients report having greater flexibility and general well being, fewer headaches, better quality sleep, great in pregnancy and much less pain in their bodies.
"Research findings emphasize what professional remedial massage North Brisbane know: massage is good medicine. Massage therapy provided by a professional massage therapist is being increasingly viewed by physicians and their patients as an important component of integrated care. Nearly 9 of 10 American consumers believe that massage can be effective in reducing pain. And, a growing body of clinical research continues to validate that." said Nancy Porambo, AMTA President.
OUR REMEDIAL MASSAGE THERAPISTS ARE LOCATED IN A CONVENIENT BRISBANE LOCATION – BOWEN HILLS
Come and see our remedial massage services. Regular remedial massage can help you achieve your optimal health goals and vitality by:
Treating chronic muscular-skeletal imbalances, strains, sprains, broken bones, bruising or any injury where the skin is intact.

Speeding up the recovery process by removing blockages, damaged cells, scar tissue and adhesion's left after injury

Helping to free up the joints

Relaxing the nervous system and reducing stress and anxiety

Increasing the flow of blood and lymph, particularly in the injured areas.

Helping circulation which reduces fluid retention, cellulite and swelling.
Remedial massage is also used for conditions created by lifestyle for example Repetitive strain injury and Back pain. Our remedial massage therapists are also experienced in treating injuries including:
Sciatica

Lower Back Pain

Neck Whiplash

Repetitive Strain Injury (RSI)

Neck and Shoulder Pain
BEST REMEDIAL MASSAGE IN BRISBANE
We have clients that travel from areas all over Brisbane to see our massage therapist Brisbane. Our therapists offer some of the best remedial massages in Brisbane.
We would love to assist you today in reaching your optimal health and well-being goals. We will work in with your physiotherapist, chiropractor, osteopath, or GP to give you the best health care possible. If you'd like more information on how we can help you, please call or email us and our friendly reception staff will be more than happy to make an appointment or answer any questions you may have.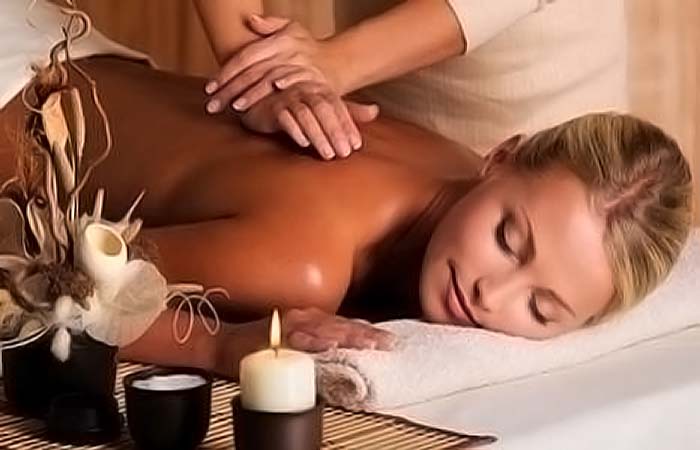 SCIENTIFIC RESEARCH ON BENEFITS OF REMEDIAL MASSAGE
So what does the scientific research body say about the benefits of Remedial Massage for health and many common health alignments?
Click here for some recent research findings which highlight the role of remedial massage in mental health and wellness, compiled by the American Massage Therapy Association. Some of these titles include:
Remedial Massage to Reduce Anxiety in Cancer Patients Receiving Chemotherapy

Remedial Massage for the Treatment of Depression in Individuals With HIV

Remedial Massage for Reduced Anxiety and Depression in Military Veterans

Remedial Massage for Nurses to Reduce Work-Related Stress

Remedial Massage for Burn Scars

Remedial Massage for Lower Back Pain