ABOUT ACUNATURAL HEALTH
As one of the Top 10 Acupuncture clinics in Brisbane, experienced infertility acupuncture, our philosophy at AcuNatural Health is to provide a holistic approach to health and wellbeing by targeting the cause of problems rather than just treating the symptoms. Founded in the thousand-year-old teachings and techniques of traditional Eastern Medicine, we also recognize the complementary benefits of utilizing conventional Western Medicine.
We offer a range of services including acupuncture, traditional Chinese medicine, hypnotherapy, nutritionist, homeopaths, and massage therapy to provide you with a holistic approach to your health and wellbeing.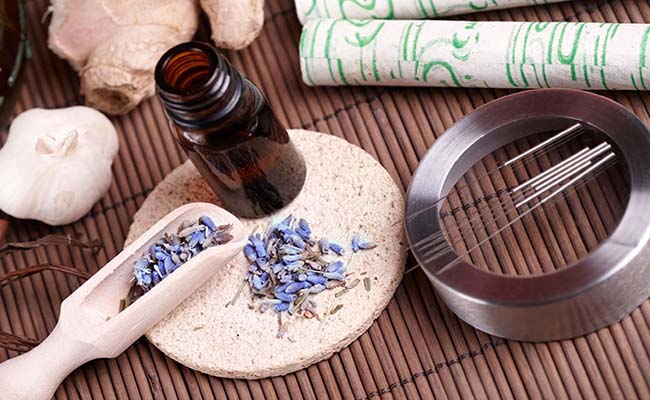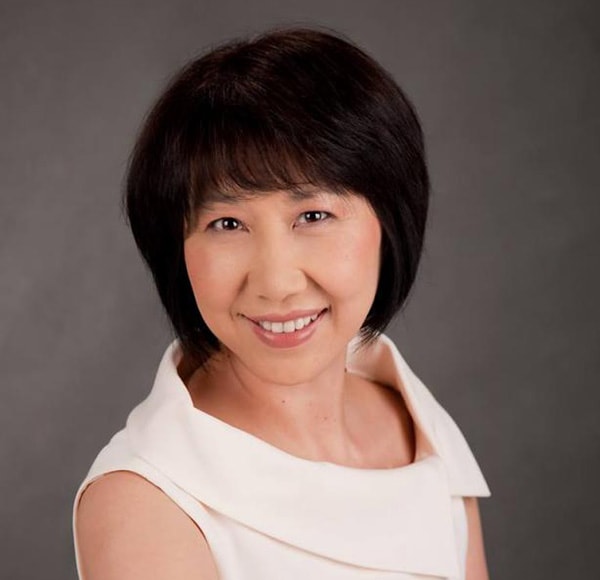 ABOUT JANE MA
Jane Ma was born in Mainland China and is a fourth-generation member of an esteemed medical family, trained and qualified in Australia. A government accredited Acupuncturist and TCM practitioner, Jane has practiced extensively for many years across America, Asia, and Australia.
Experienced in the treatment of infertility with Chinese Medicine, Jane has as great results in developing acupuncture and herbal formulas appropriate for her western clients who have had trouble conceiving for various reasons.
Apart from infertility, Jane treats clients with various conditions including endometriosis, period pain, menopause, carpal tunnel syndrome, chronic back pain, excess weight, and much more.
LATEST ARTICLES
At our clinic Acunatural Health, we help many women with low AMH levels increase their chances of conception with [...]
At AcuNatural Health in Brisbane, we see many women who have tried everything to reduce their period pain.  They [...]
Did you know Acupuncture can help with irregular periods? At our Acupuncture Clinic in Brisbane, we regularly treat women with [...]
"*" indicates required fields
Disclaimer: All information is kept secure and will not be shared or sold to any third party.